Boost your business operation through specialized software
You will be surprised to know how easy it is to manage and boost business operations through implementing the right software.
Restaurant Management System
No one likes to wait for their food. Odoo helps you to Automate your restaurant process from taking orders from a remote location and notifying your kitchen in real-time.
Dental Clinic Management
We made dental clinic management easier than ever before. You can manage everything in one single place. no more painful integration and paperwork. Odoo dental chart is designed to keep everything in one place.
Construction Service Management
Keeping track of project expenses and revenue can be difficult when it involves a lot of activities. Codeworkaf construction module will help you generate financial statements for individual projects so you can have a broader view of the organization's performance.
Hospital Management System
HMIS is the most complicated business to handle yet most important in the economy. Odoo is perfectly aligned to meet the diverse need of the management. Odoo is the most reliable and effective solution yet in the market
Point of Sales
Simple yet effective solution to manage point of sales. You can turn even your phone or a tablet into a point of sale. No expensive hardware or extra space is required. everything can be managed from a single device.
Manufacturing Management
Odoo made manufacturing simple. Create a work order and assign it to a user and let Odoo handle the rest. Odoo manufacturing module will keep track of whats goes into production and give you clean and emphasis reports on what's going on in your factories. keep track of your work orders, quality measurements, and human resource allocation to each job.
CRM
CRM helps you track leads, close opportunities, and get accurate forecasts of the business. It helps you to stay connected with your customer.

Sales
Send professional quotations with eSignature and online payment options. Sales let you create clean quotations and manage the contracts of your client with just a few clicks. You can also give your customers the option to help themselves.

Accounting
Create sharp and professional invoices, manage recurring billings, and easily track payments. Control supplier invoices and get a clear forecast of your future bills to pay.

Inventory
Get the most efficient stocking method and improve all your internal operations. Odoo's double-entry inventory has no stock input, output or transformation. Instead, all operations are stock moves between locations.

Project
Schedule your teams across projects taking employees' holidays into account. Plan ahead for upcoming projects with forecasts based on comparable projects and estimate deadlines more accurately. Compare forecasts with real timesheets for increased profitability.

Human Resources
HR modules help you to easily manage employees' contracts, leaves, payroll, and recruitment processes. Creating batch slips and publishing vacancies directly to your website has never been this easy.
Dental Clinic Management System (DCMS)
DCMS helps you to manage all your patient records in one place. The graphical shape helps you track individual teeth treatments. The app is fully integrated with codeworkaf accounting module so you do not need separate accounting software to manage customer or supplier payments.
There is no advance payment, you will get a free one-month trial.
Trusted by
--- Nowadays technology works beyond our imagination. It gives us tons of facilities if we know how to use it. from business automation, optimization, analysis, to future prediction. all this can be done even from a smart phone device. We just need the right people to execute it.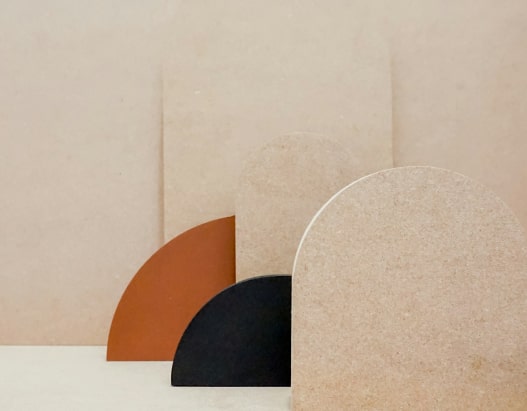 Fardeen Ariaee, General manager
Chief visionary, Fardeen is the driving force behind the company. He loves to keep his hands full by participating in the development of the software, marketing, and customer experience strategies.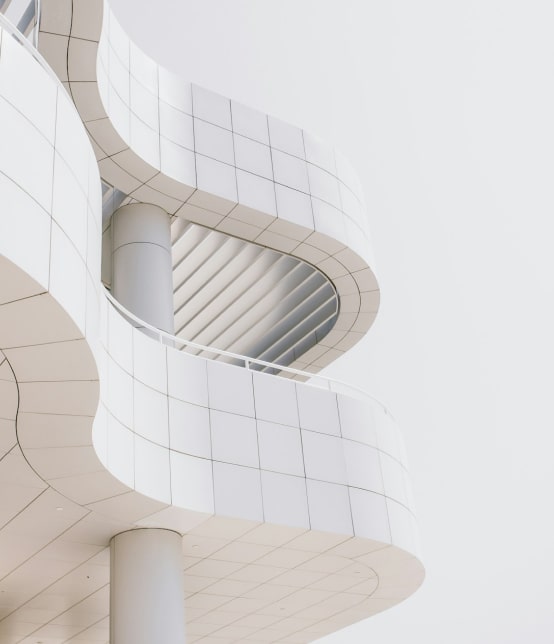 Aminullah Sahray, Consultant
Sahray loves taking on challenges. With his multi-year experience as Commercial Director in the software industry, Sahrayhas helped the company to get where it is today. Sahray is among the best minds. Omid Totakhel, Senior Developer
Omid is one of the iconic people in life who can say they love what they do. He is not just a developer but has a solid knowledge of business procedures. His MBA background gives the company an extra advantage in strategy development. Wesal Momand, Project manager
Hameed, with her international experience, helps us easily understand the numbers and improves them. Hameed is determined to drive success and delivers her professional acumen to bring the company to the next level.
Customer
Give us a chance to present how technology can help you to grow your business.
Get Started
Teaming
Explore Jobs and partnership opportunities.
Get Started